QR Code Mystery Four
The Origins of Vultres of Parliament:
Kris (a.k.a. MommyFav) is a HUGE fan of music from the 80's.  One of her favorite T.V. Shows was called JEM.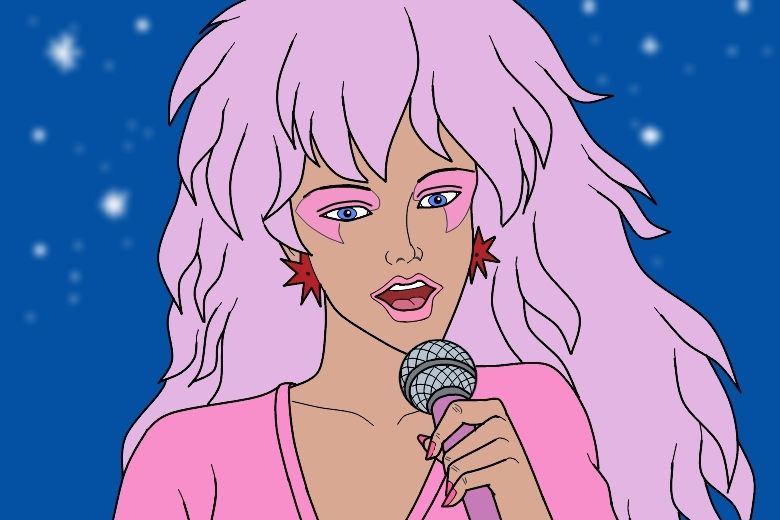 On top of this, she is a massive fan of the GLAM Rock of that era- like Kiss, Poison, Guns and Roses and the list goes on.
Sadly, Jason (a.k.a.) Dadguy just didn't start listening to music until he was an order teen and at that time he connected with the music of The Offspring/ REM/ Smashing Pumpkins and the like.  
BUT....
Jason loved the Muppet's Band!  (Dr. Teeth and the Electric Mayhem!)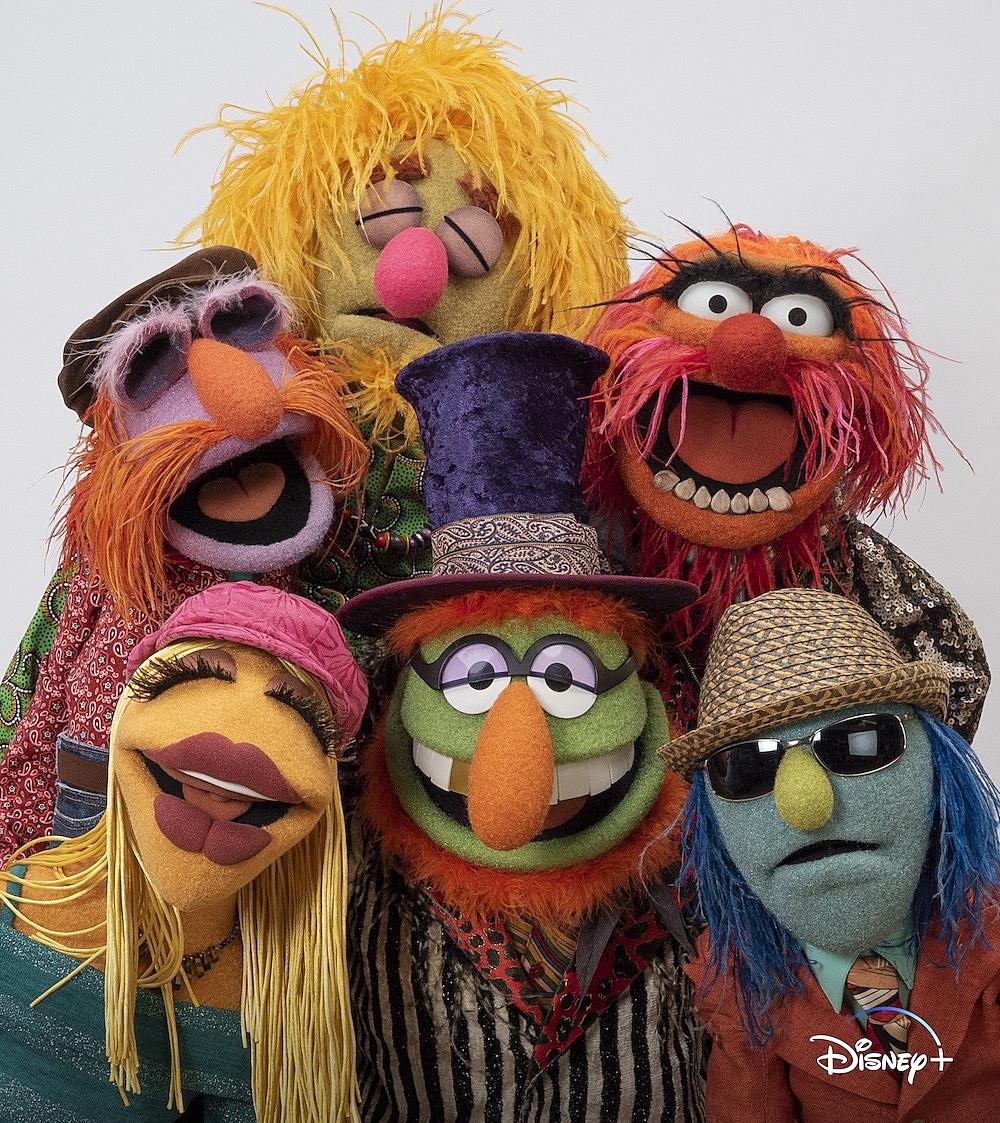 During a Texts From Bunsen joke there was a punch line that the reason Beaker and Bunsen were out driving around was Bunsen was trying to get Beaker to a GIG for her band.
That silly punchline started a bunch of comments asking WHAT is the name of the band, what music they play, WHO is in the band and more.
So Jason used a RANDOM BAND NAME GENERATOR and the name Vultures of Parliament came up.
Quickly the whole thing TOOK OFF with fans wanting more information about VOP.
It became apparent that the band needed band members so there were tryouts and a core group formed.
Beaker: Lead Singer
Larry (House Cat): Guitar 
Jeb (Our next door neighbors hat wearing llama): Saxophone
Acyls (Snake): Drums
This proved to be HILARIOUS and Jason (on a whim) inquired on Soundbetter about hiring a company to produce a fake song for the band.  As luck may have it, a company got back, loved the idea, and two songs were written.  Beakering and Chemistry.
The song writing process was an eye opener and the company nailed the vision of an 80's GLAM Rock band.
The rest is history!  Every year Jason gets Sound Better to write 2-3 new songs as a reward for The Paw Pack (the folks who support Bunsen and Beaker content!)
Like all bands, old members leave and new members join....be prepared for VOP 2023 later this year!